Looking for a brand-new luxury home?
Since 1984, our team approach has served us well.
Building a custom home can be a complex task that requires specialized skills. Our tradespeople are selected based on integrity, technical skills, quality work, and reliability—not the lowest bid. Saving a few dollars on labor is no bargain if the results are unacceptable. From the most technically qualified framers to the plumbers working with state-of-the-art materials, our team of professional tradespeople gets the job done right.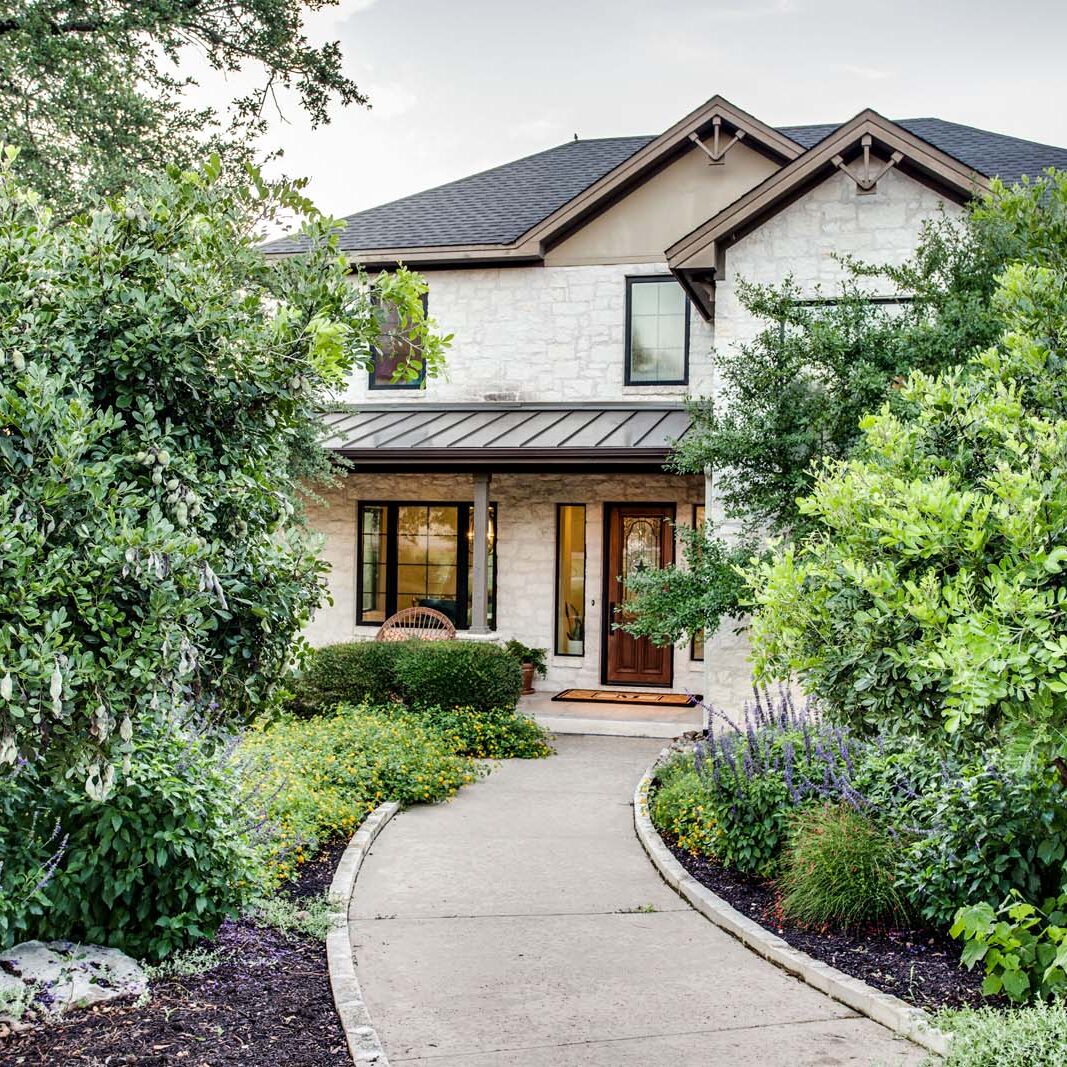 With years of experience as a design-build firm, we ensure all steps of the process are completed in-house, on budget, and with a keen eye for superior results. Contact us today for a free consultation.
Some areas we proudly service are Austin, Tarrytown, Pemberton, Hyde Park, East Austin, Zilker, Rosedale, Windsor Park, Allendale, Brentwood, Northwest Hills, Bee Cave, Sunset Valley, Rollingwood, West Lake Hills, Oak Hills, Lost Creek, Spanish Oaks, and Lakeway.